Training
Training-wise, the week wasn't terribly exciting. As mentioned in my previous post, the gym on the ship wasn't very well equipped. Since the sea was quite rough on some days, I had such a hard time lifting weights and not falling off the treadmill. One day, I fell backwards doing goblet squats, but thankfully, I wasn't hurt. As I felt quite exhausted from traveling and didn't sleep very well the first couple of days, most of my workouts were a combination of cycling or running and doing a few rounds of tabata, usually hollow rocks, plank, supermen and russian twists. I tried doing kettlebell swings with a dumbbell, but it just wasn't the same. I was also able to do walking lunges if the gym wasn't too crowded, but quite often it was packed. I am certainly looking forward to cruising on a newer ship with a bigger gym next time.
Nutrition
Royal Caribbean doesn't really offer vegan food so I usually have to order special meals through the head waiter. Considering that they don't have all the fancy vegan ingredients that I use at home on board, I think meals are quite good. Especially in the main dining room, the chef got really creative with what he had on hand. For instance, I got samosas, spring rolls, different kinds of vegetables with rice, pea soup, vegan paella, tacos, rice noodles with pesto and vegan meatballs, veggie burger patties, fruit crumble and flambéed fruits. I should have written down all the dishes I had because I am having such a hard time remembering everything, especially since it's already been a few weeks. Breakfast wasn't too exciting because I usually had to eat the same thing every day: cereals with soy milk, fruits, and sourdough bread rolls with peanut butter or jam. Thankfully, I'd brought a few small tins of savory spreads, as well as vegan Nutella. There would have been other options, such as baked beans, potatos and hash browns at the buffet, but we preferred eating breakfast at the lounge for frequent cruisers because it was more quiet. Funnily, I had tofu scramble cravings throughout the whole cruise. Maybe I'll find a way to bring the ingredients on board next time.
Travel
On Wednesday, we were in Buenos Aires, Argentina. We took part in a sightseeing tour organized through the ship that took us all around town. Among other things, we visited La Recoleta Cemetery, where Eva Perón is buried, and Plaza de Mayo, where the Casa Rosada, the office of the President, as well as the Metropolitan Cathedral, where Pope Francis was archbishop for more than a decade, are located. We also spent some time in the very colorful La Boca neighborhood. We would love to visit Buenos Aires again for more than a day because we really enjoyed the European-style architecture, the different cultural influences, as well as the tango culture. The city really has a lot of character!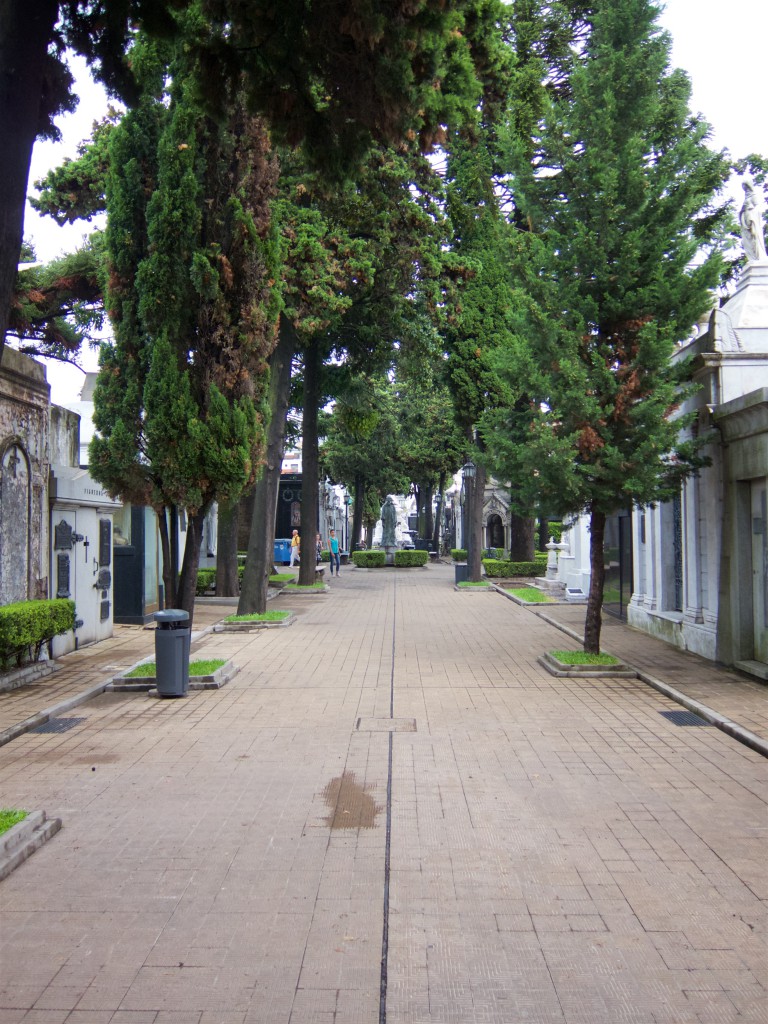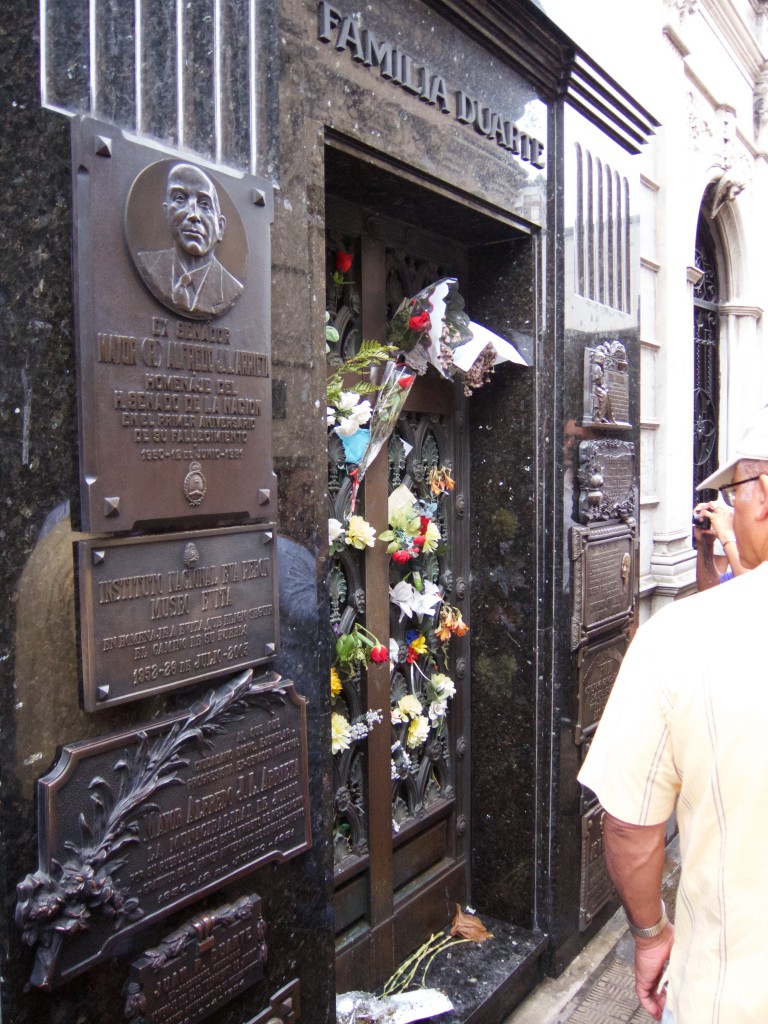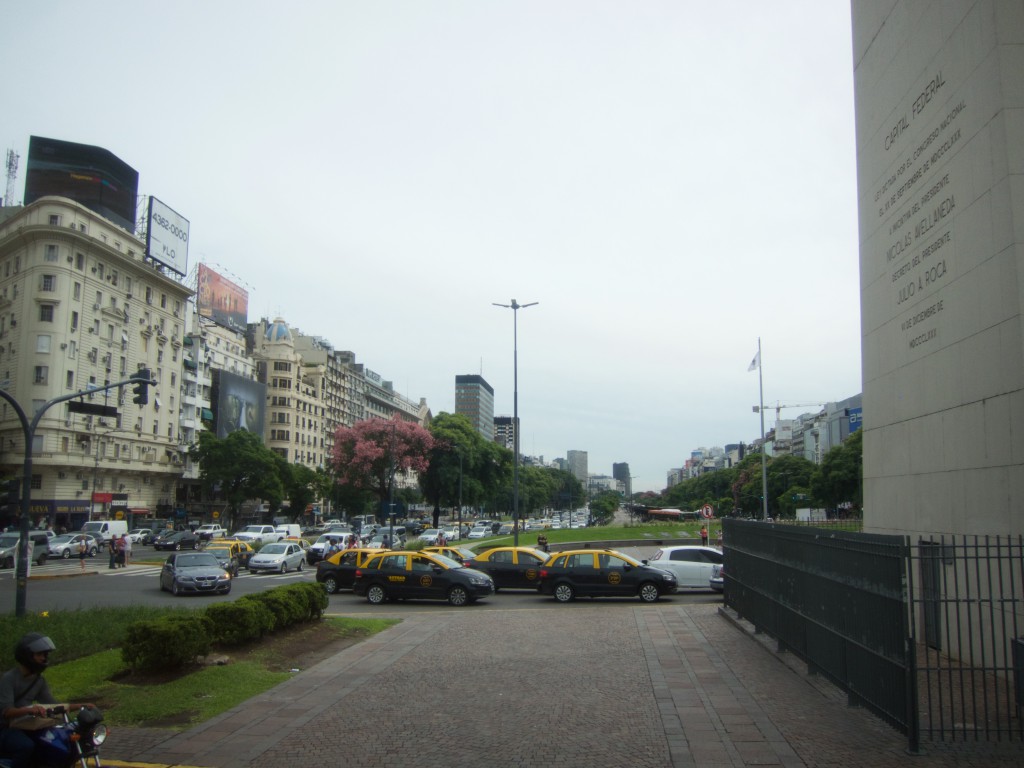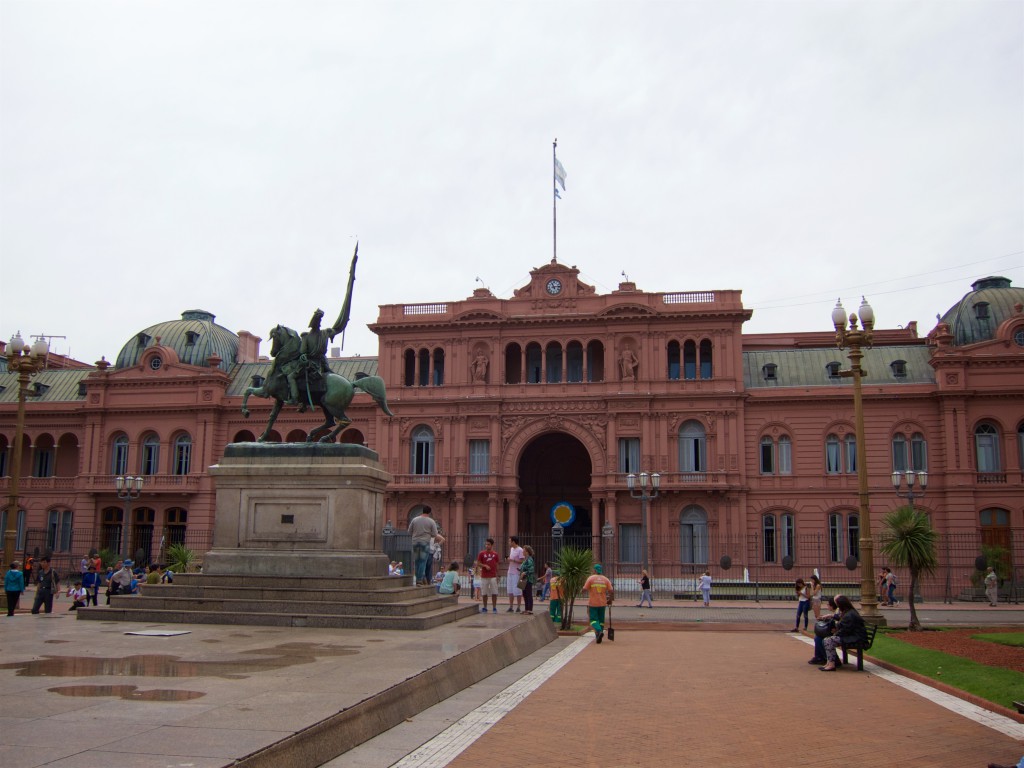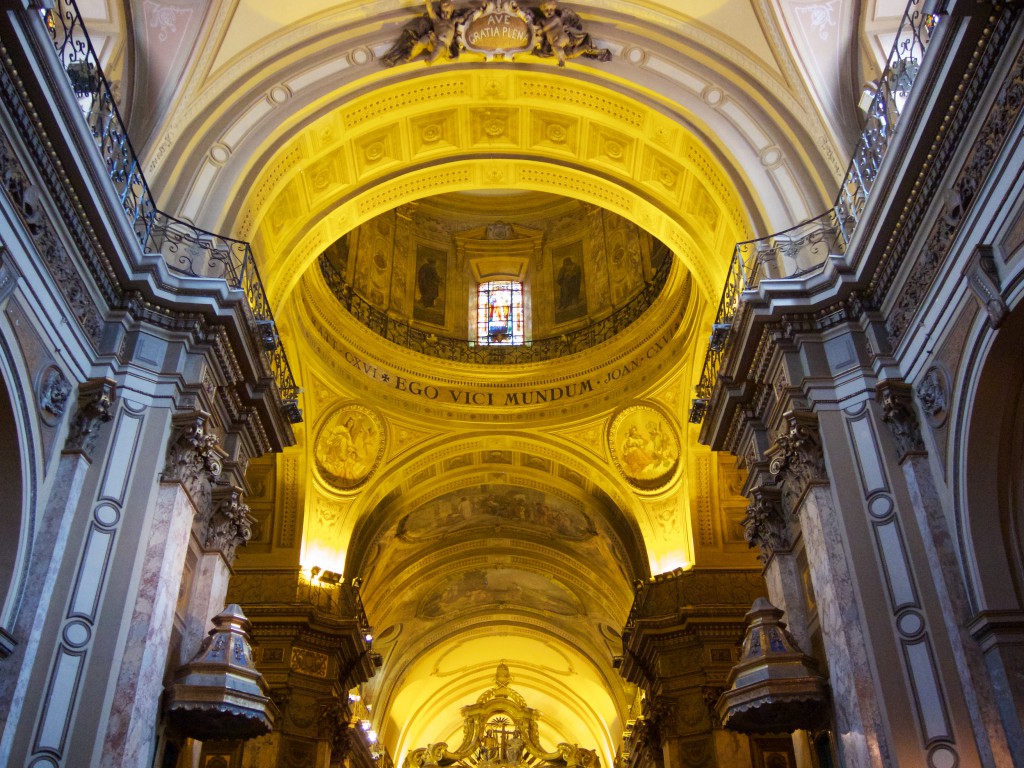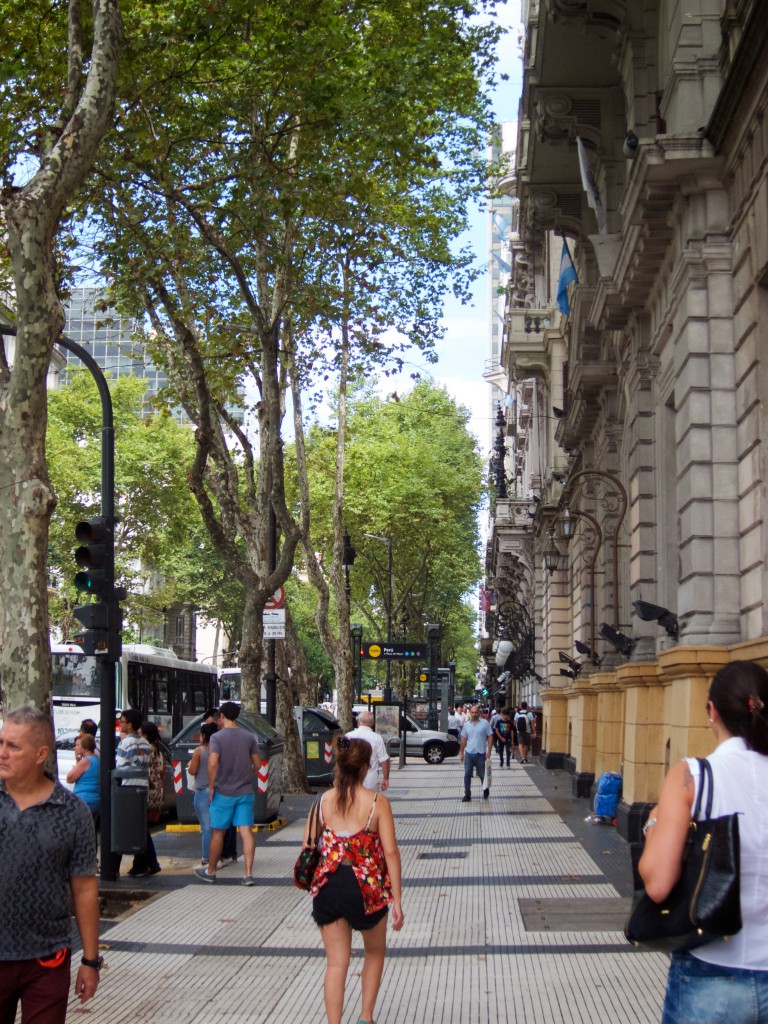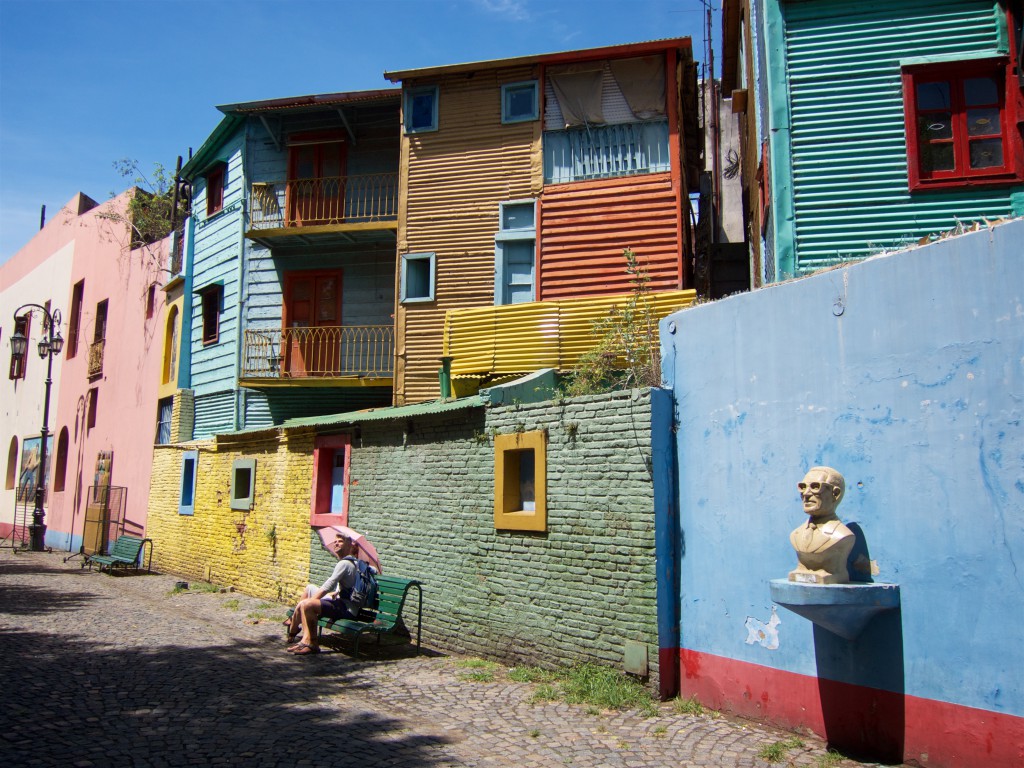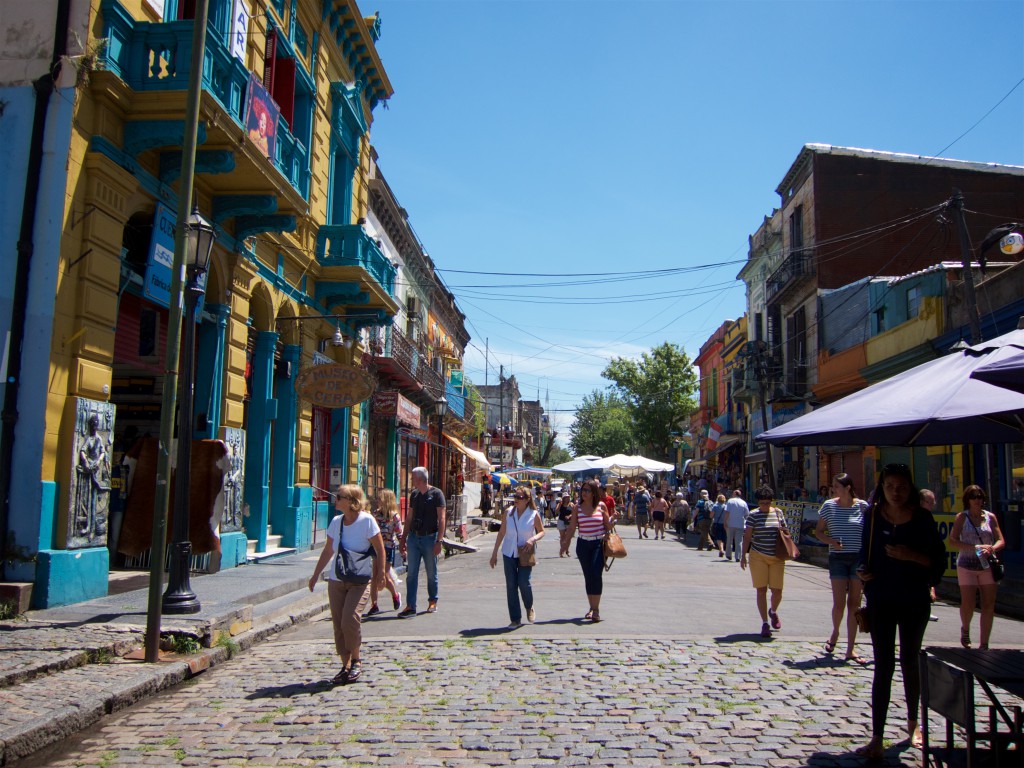 On Thursday, we were on the other side of Río de la Plata, which, by the way, is the widest river in the world, in Montevideo, Uruguay. We also did a sightseeing tour there, which gave us a good overview of the city. We first drove along the coast to a nice lookout, and later saw quite a few statues, the area where the richer people live, the Legislative Palace, where the Uruguayan parliament meets, as well as well as the main square, Plaza Independencia. Even though we also liked the city, it certainly didn't have as much character as Buenos Aires, but perhaps we would have just needed to spend more time there.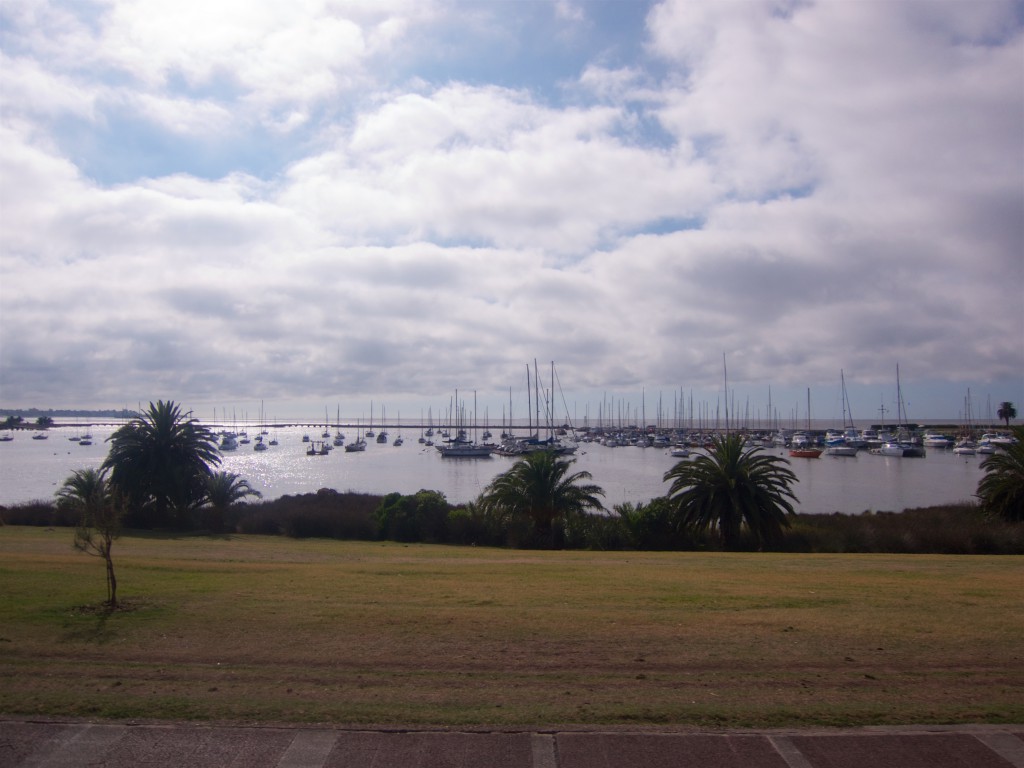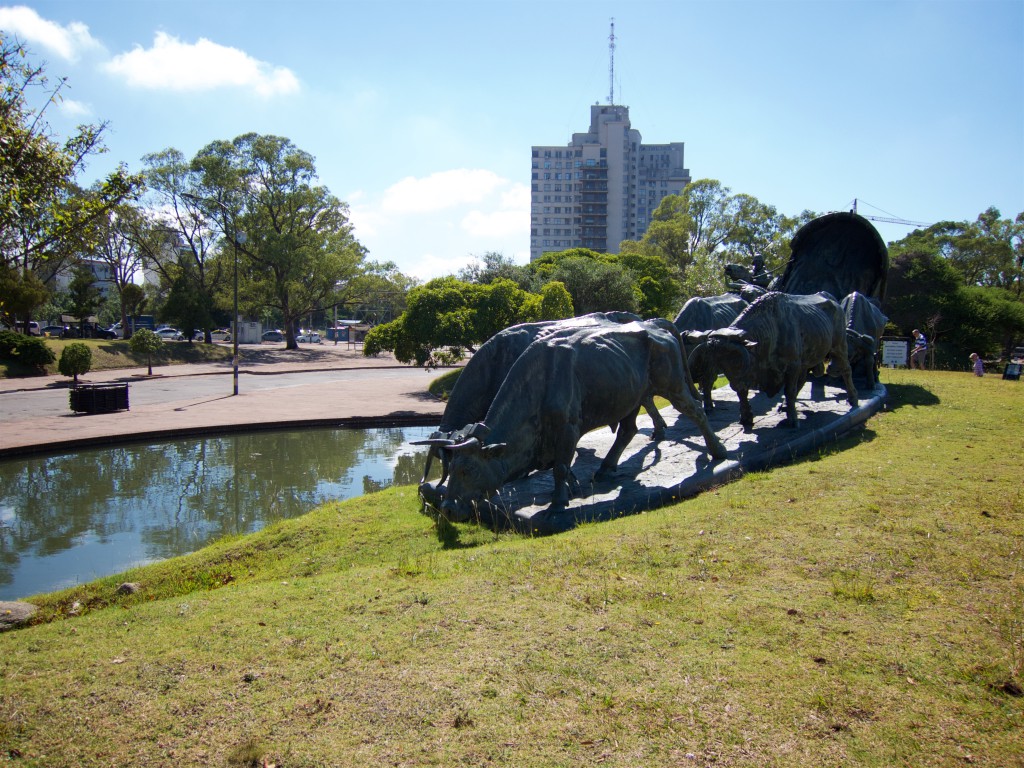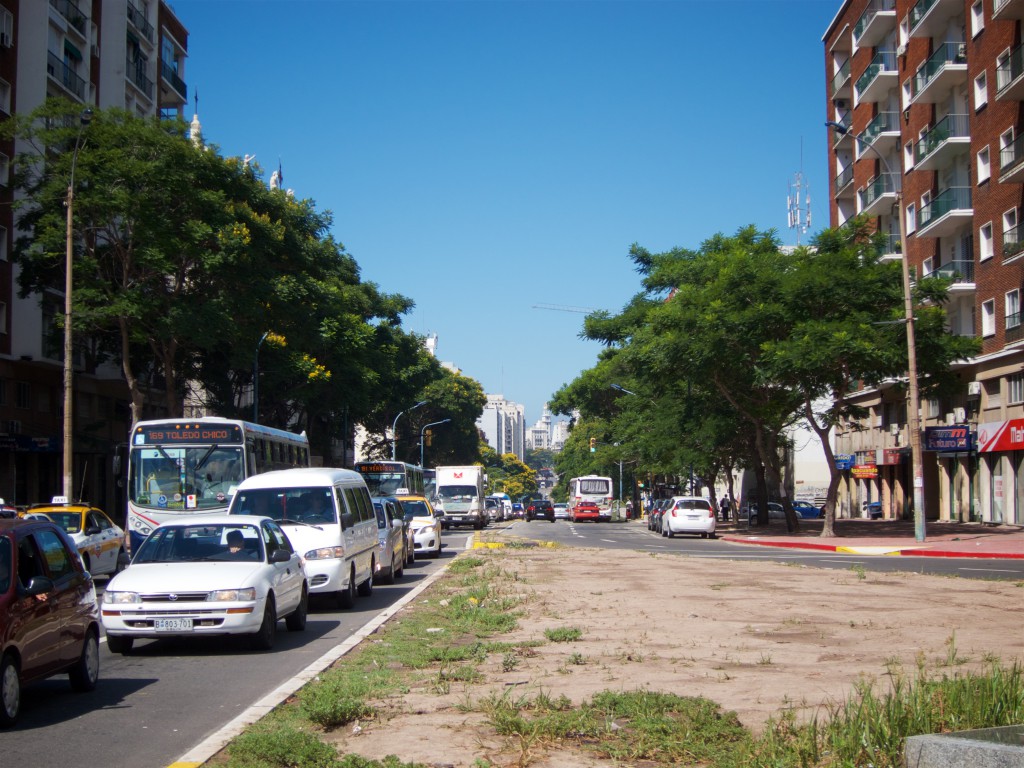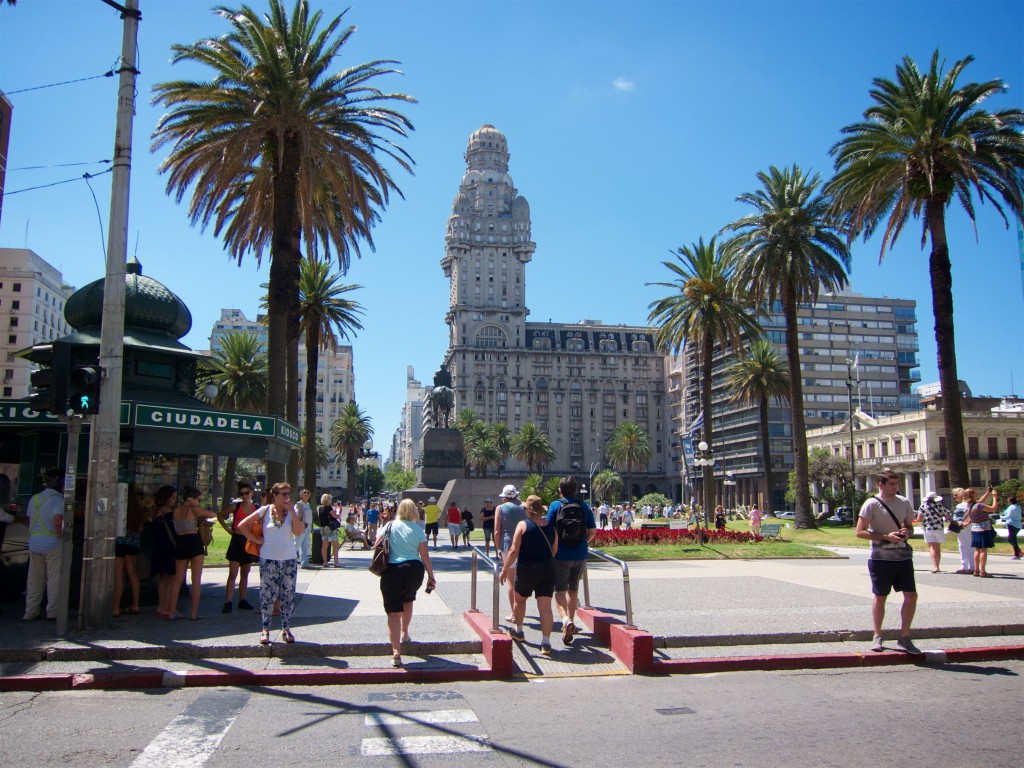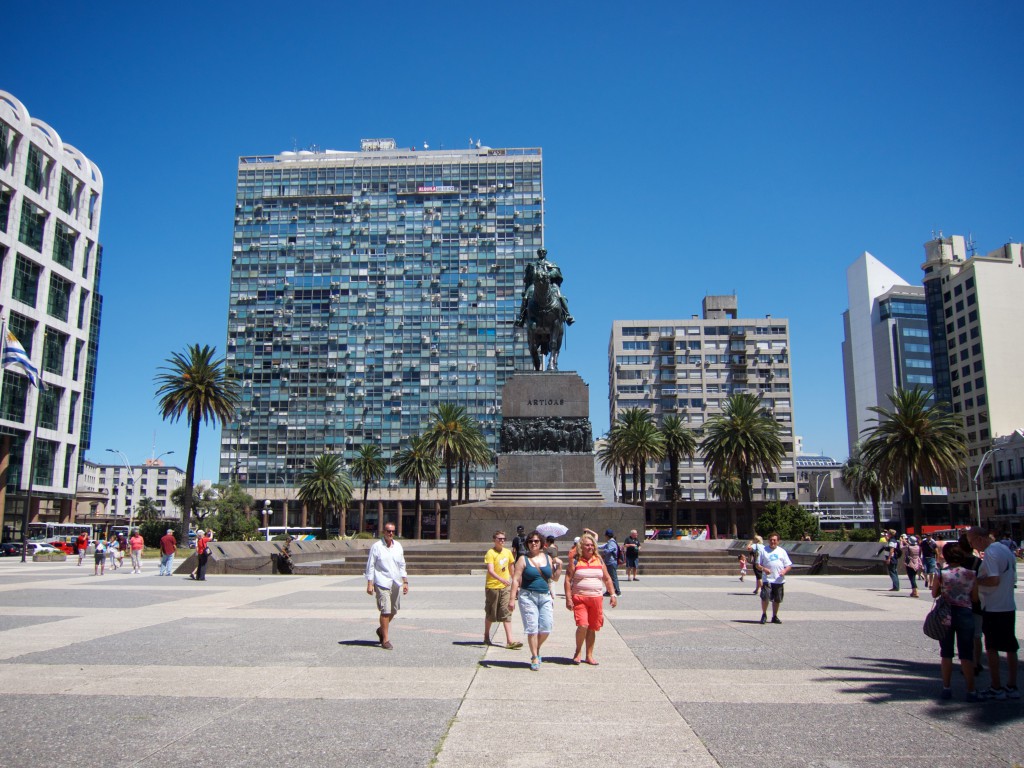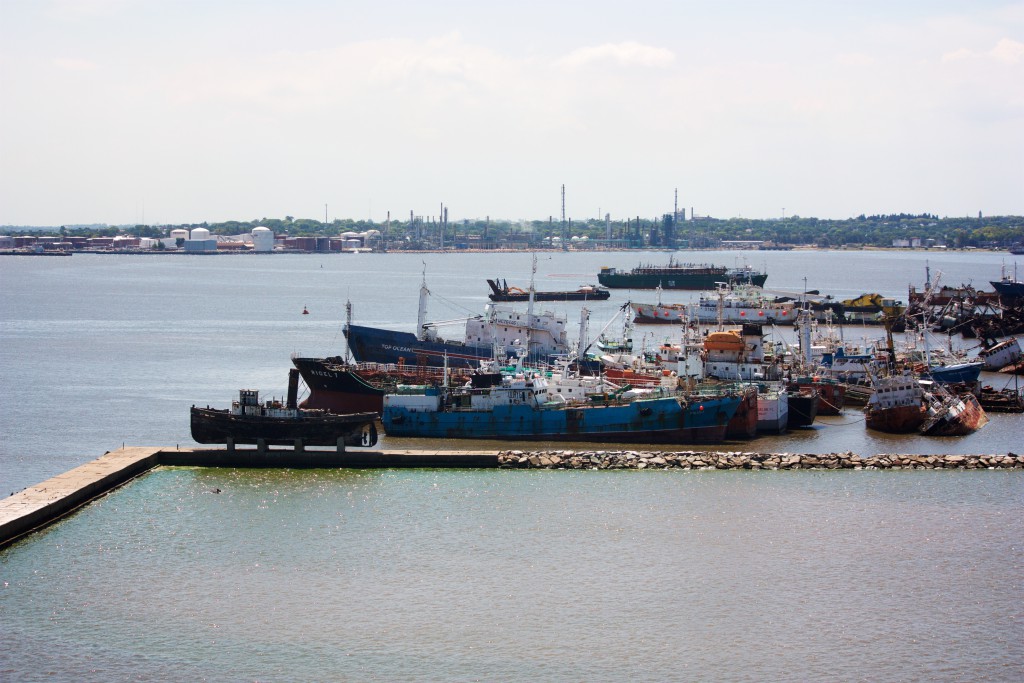 On Saturday, we were in Puerto Madryn, Argentina, which is located near Península Valdés in the Chubut Province. Since the tours offered through the ship were either quite expensive and/or involved a long drive, we decided to explore the town on our own. In the morning, we enjoyed the sunshine a little bit on our balcony and saw a "private" sea lion show right in front of the ship. Later, we took the shuttle into town and walked around a bit. We even got to spend some time on the beach because the weather was surprisingly very nice. Both of us got a little bit sunburnt and thoroughly enjoyed being able to relax a little bit.